Part of the Alpha Research team since the founding of the agency. Manages and coordinates the work of the researchers, responsible for the international projects in the field of market research.
M.A. in Political Sciences, Sofia University "St. Kliment Ohridski" with numerous publications on the issues of local government, European integration and political attitudes.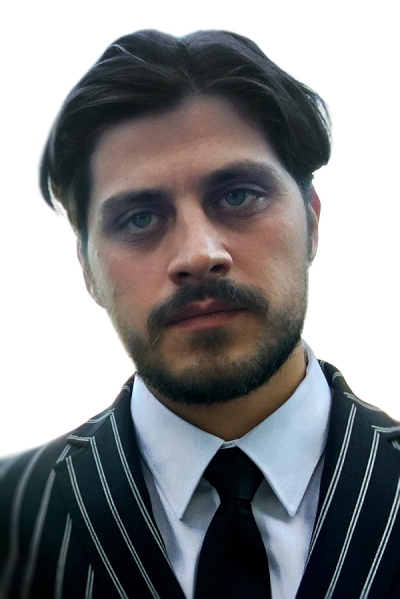 Stoycho Bosev
Head of Fieldwork Department
Organization and management of the fieldwork teams and all fieldwork related activities of the agency when realizing its marketing and socio-political projects. Responsible for managing the interview flow, database maintenance and completion of the samples by call center (CATI) activities. Tracking and maintenance of the data interchange by operation with tablets and online studies.
Bachelor's degree of Political Science in Sofia University "St. Kliment Ohridski" with significant experience in the field of business analysis and development.